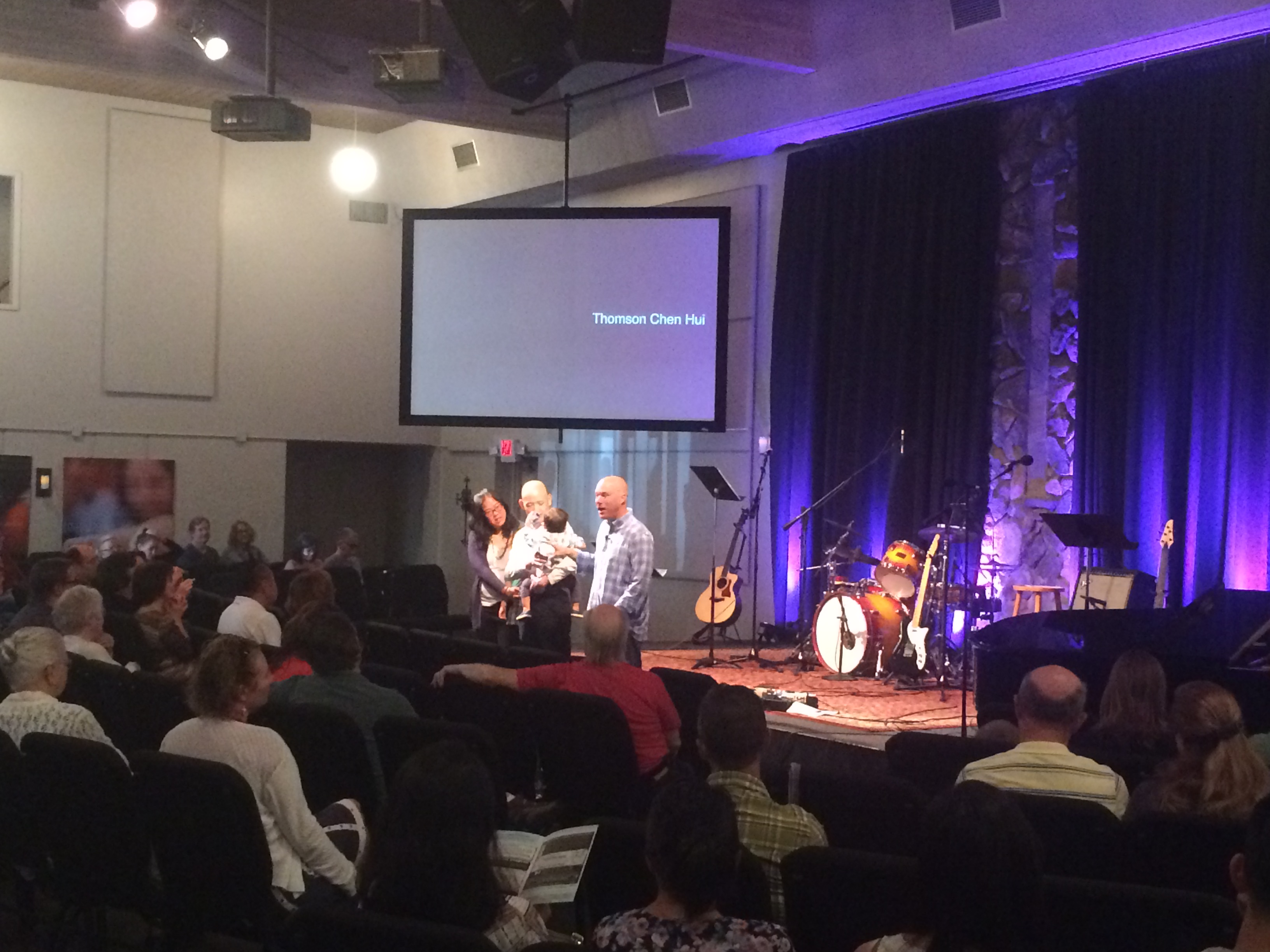 Welcome to
Highway Mountain View!
Sundays // 9:00am & 10:45am
We look forward to seeing you at HWMV. The Highway Mountain View campus launched in 2005, when we merged with Community Bible Church—a longtime ministry on Miramonte Avenue, founded in the 1960's. Our MV campus is always buzzing with activity, and we look forward to meeting you. Our Sunday service times are 9:00am and 10:45am.
If You're New
We are glad you're here getting to know us. We are a church that knows that community plays a vital role in becoming followers of Jesus who live out his mission everyday. Stick around following the worship gathering for a cup of coffee and light snacks. We'd love to meet you and help you connect at Highway. MEET THE TEAM! Visit the CARD and let us know what questions you may have, and how we can serve you.

Kids!
We can't wait to meet you! We have full nursery and childcare service for toddlers and younger, and well as Highway Kids programming up through 4th grade. Our kids generally join us in the worship gathering for about 30 minutes, then they're dismissed to go to their classes and hang out together. For more information about HWMV kid stuff, contact
Students!
Our 5th - 6th graders meet during the 10:45 service at Mountain View, after hanging in the worship gathering for the first worship set (about 30 minutes in). Our 7-8th graders also meet during the same time but only on the 1st, 3rd, (and occasionally 5th) Sunday of the month. On the "off" weeks they are encouraged to serve or participate in the worship service with their families. For more info on 5th-8th goings-on, contact , or visit the STUDENT MINISTRIES page.
We believe in intergenerational ministry at Highway, so our High School students enjoy the Sunday worship gathering with us. Our High School group gathers on Wednesdays from 7-9PM here at MV. For the lowdown on High School events, contact or visit the STUDENT MINISTRIES page.