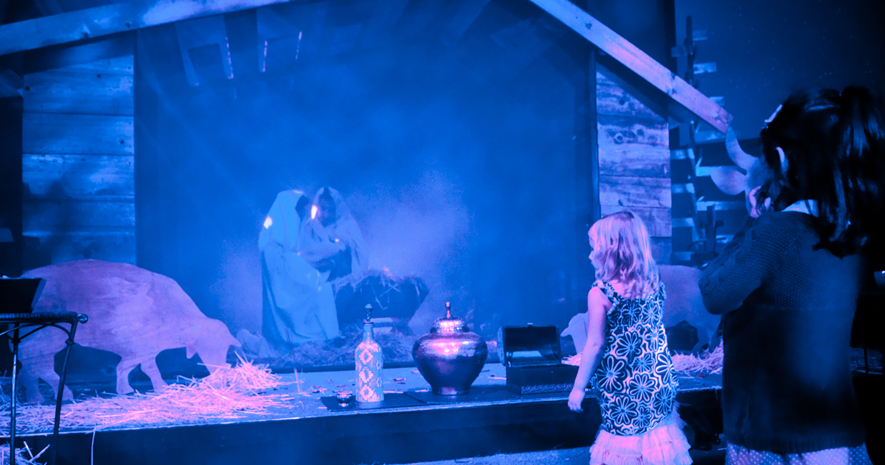 Highway has long been a home for artists and storytellers. The life of faith was given to us as a story from God himself, and we believe the arts are the best tool with which to continue the narrative of faith. Through arts events, worship services, and even our own audio and video production studios, we seek the space of mystery and deep connection that music, poetry, films, and visual art provide. We believe that the script of God is revealed in the places where art touches us, and as a community we strive to embrace those moments.
Our Highway Artists Group—a multidisciplinary group of artists, writers, musicians, and creatives of all types—meets throughout the year to share work, encourage each other, and wrestle with the creative process in community. We also host '24 Frames'—a film / spirituality discussion group. For more information on The HW Artists Group, contact
To visit Highway Media—our non-profit film and video studio—click HERE.
For information about Red Rock Recording Co.—our project recording studio, contact
For more information about our Stations of the Cross, Stations of Jubilee, Stations of Advent, or Testify experiences, or the Creative Arts in general at Highway, contact