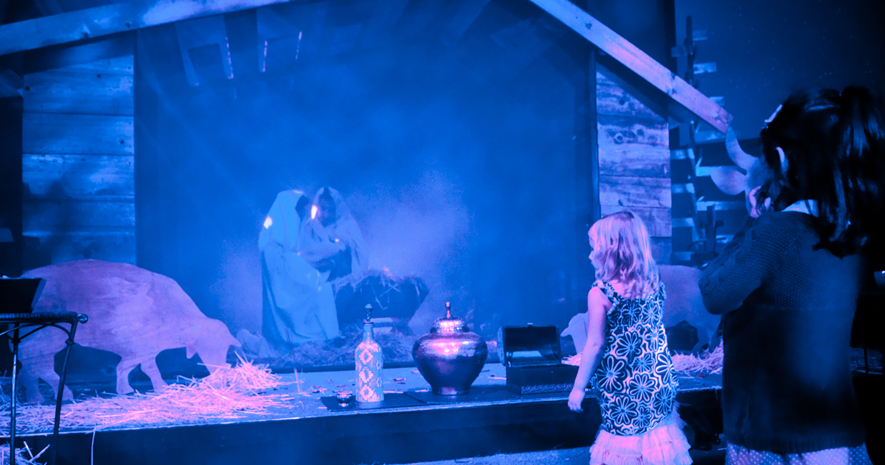 Highway has long been a home for artists and storytellers. The life of faith was given to us as a story from God himself, and we believe the arts are the best tool with which to continue the narrative of faith. Through arts events, worship services, and even our own audio and video production studios, we seek the space of mystery and deep connection that music, poetry, films, and visual art provide. We believe that the script of God is revealed in the places where art touches us, and as a community we strive to embrace those moments.

If you would like to reach out in regards to serving in our creative arts ministry, contact our Creative Arts Directors (for Mountain View) or (for Palo Alto)
To visit Highway Media—our non-profit film and video studio—click HERE.
For information about Hieromonk Studios.—our project recording studio, contact